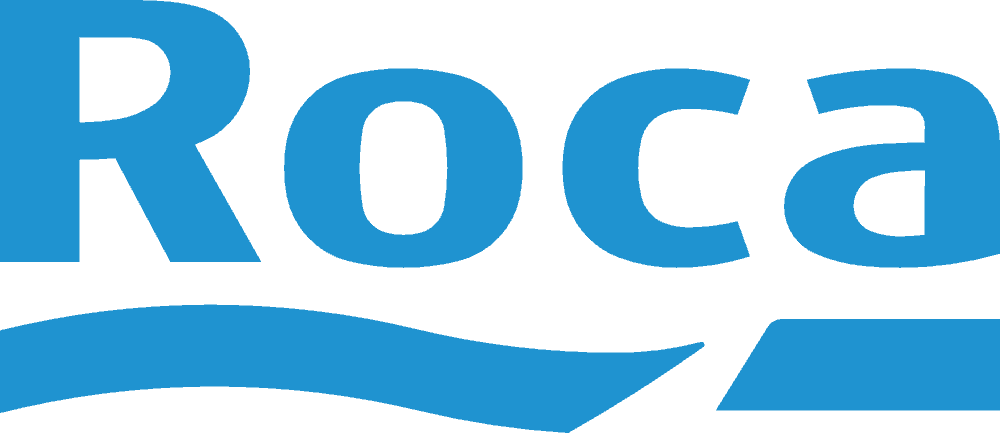 Elegance In Design.
Roca is the world leader in the definition of bathroom space and a benchmark reference in design. The company was founded in 1917. Today, Roca's commercial network spreads over 170 countries supplied by its 78 production plants and more than 22.000 employees worldwide.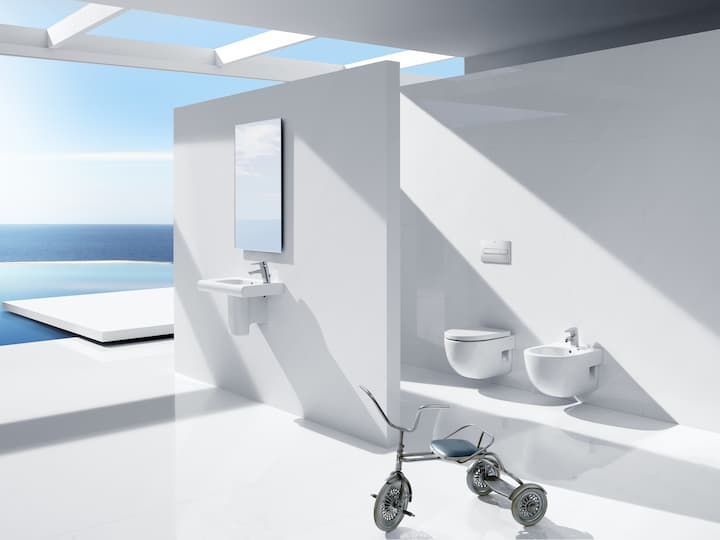 100 Years of History to Become a Reference Company Worldwide
Roca began its activity as a company that made cast iron radiators for domestic heating at its factory in Gavà, near Barcelona. After these first radiators, the firm expanded its portfolio with the production of boilers. In 1929, Roca entered the bathroom space by starting the production of baths.
Always attentive to the changes in society related to water culture, the main natural resource Roca works with, the company assumed in 1936 the challenge of producing vitreous china bathroom appliances. After that, in 1954 Roca started the production of brassware.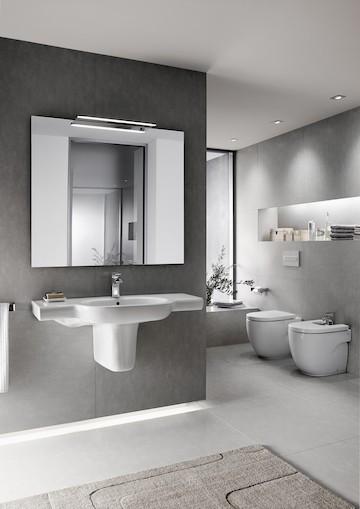 We Make Bathroom Interiors Exceptional.
In the 90s the Group developed a first step of international expansion, mainly based on setting up commercial branches and signing agreements with local leading brands. Besides Portugal and France, Roca's presence started to spread over the United Kingdom, Germany, Italy, Russia, Morocco, Argentina, Brazil and China.
Our Commitment
The turning point of the internationalisation process took place in 1999, with the acquisition of the Swiss Keramik Holding Laufen, fourth global manufacturer in those days. The acquisition of Laufen allowed the Group to strengthen its position in strategic markets where the brand had less presence, such as Eastern Europe, Brazil and the USA.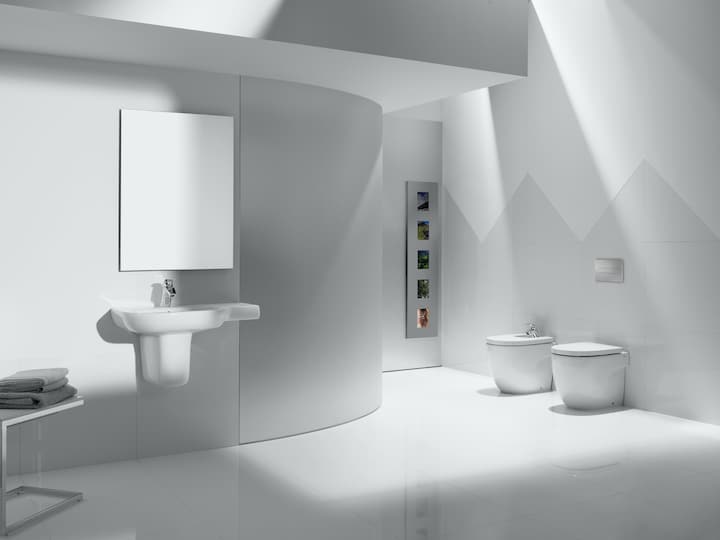 World Leader in Definitive Bathroom Space.
In 2005 Roca announces an ambitious strategic plan focused on bathroom spaces, achieving the world leadership of the sector in 2006.
Today, Roca is a global brand with presence in more than 170 markets, supplied by its 78 production plants and over 22.000 employees worldwide.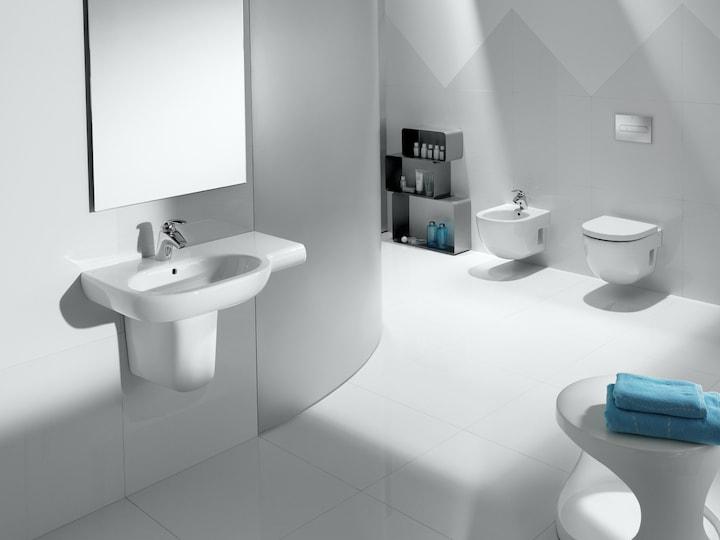 A renowned industrial designer based in Venice specialising in ceramics. He has won four gold medals at the Faenza International Ceramic Competition and two Design Plus awards at ISH Frankfurt. For Bullo, the product must be an extension of the company's soul and consistent with the markets in which it is competing.
Let's Grow Together
For inquiries about our products, services or company, please fill up the form. Your inquiry is important to us and we will get back to you as soon as possible.
Agrow Corporation Sdn Bhd
A Member of OCB Berhad