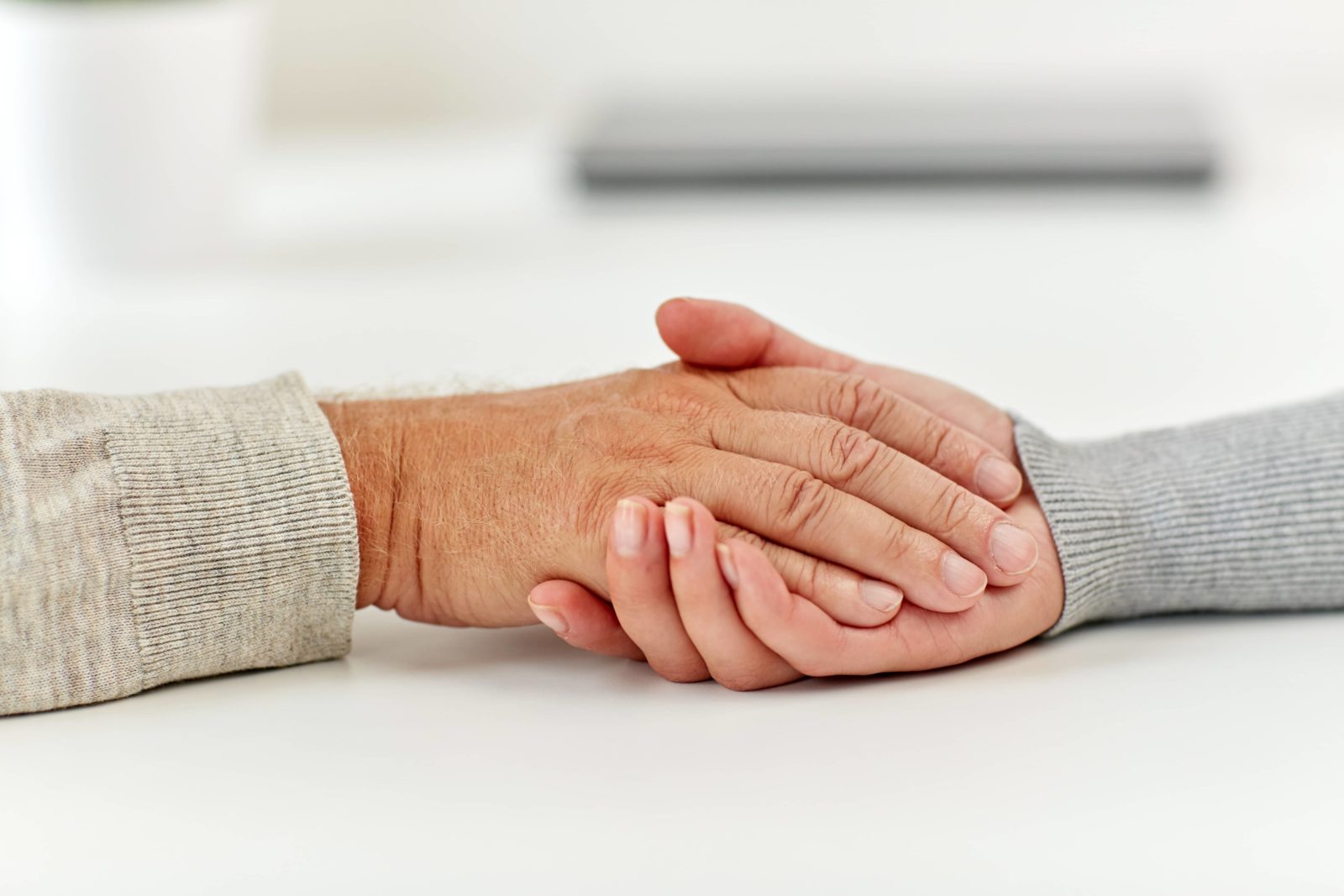 Independent Living Series
Akron's Independent Living Series is a ground-breaking collection of innovative products that are designed and engineered for senior-living aged care patrons. Our products offer our patrons a way to live the way they desire and with the freedom they deserve. 
Why Choose Akron
Akron is Affordable Quality
Quality sanitary wares built to perfection through design and engineering
practical bathroom & kitchen accessories to fit any budget and fulfill all requirements
Innovative healthcare products designed for freedom aged care living
The Akron Sitting Shower made from high quality materials, is your care solution for the sick and elderly. Its ergonomic design makes showering more comfortable and promotes independent living. Ideal for those with limited standing capabilities who wants to enjoy the shower experience. Practical for senior citizens, rehabilitation centres, aged-care homes & even residential homes.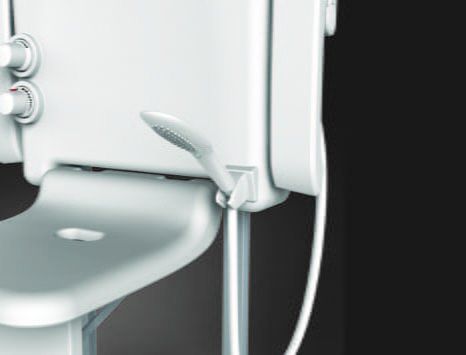 Hand Shower
Hand shower for convenience & personal shower experience.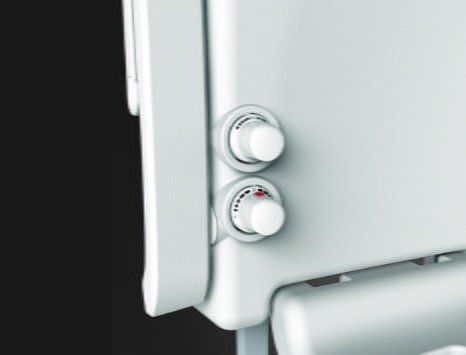 Thermostatic Controls
Anti-scalding thermostatic controls that adjust to every shower preference.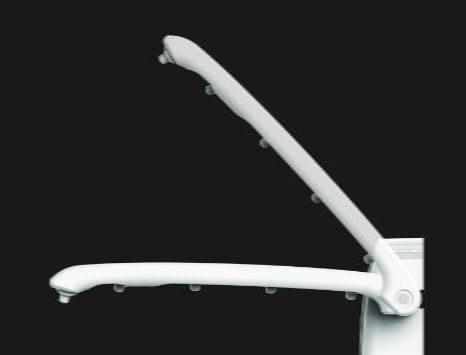 Adjustable Body Jets
Arm with body jets that can be manually adjusted to suit user needs.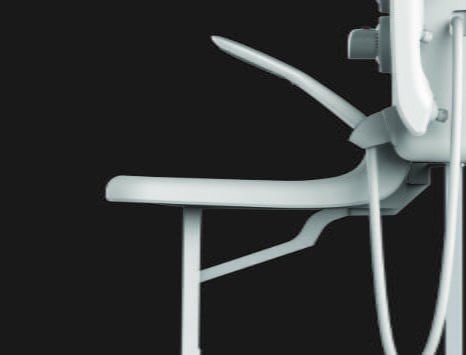 Seat Support
Equipped with support pedestal to ensure stability of the user.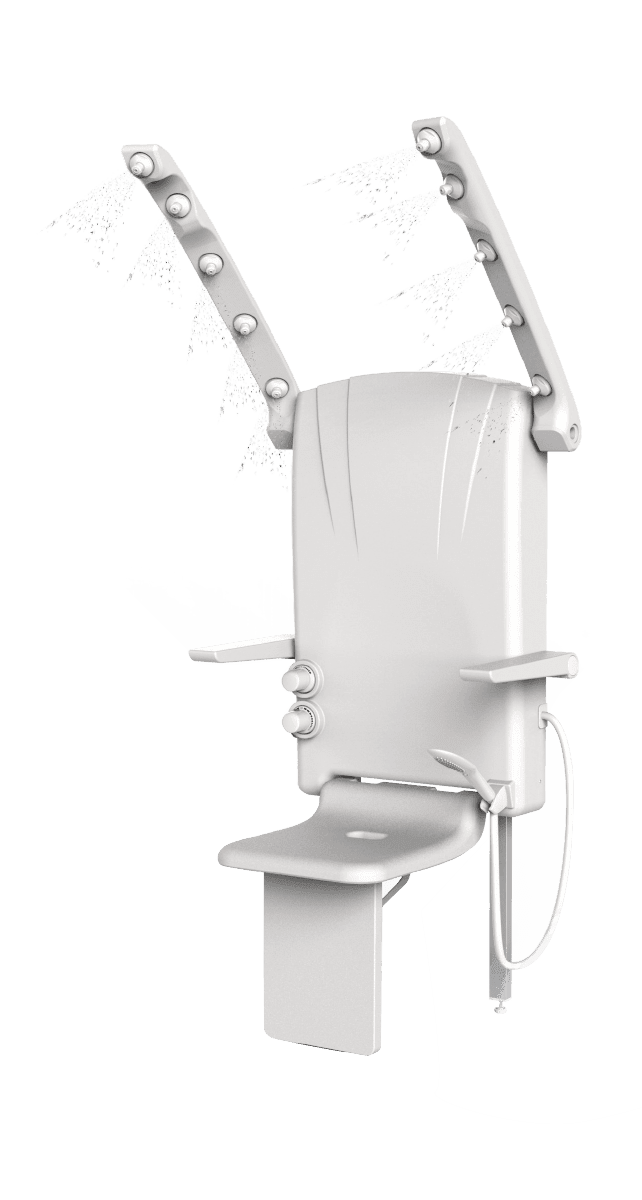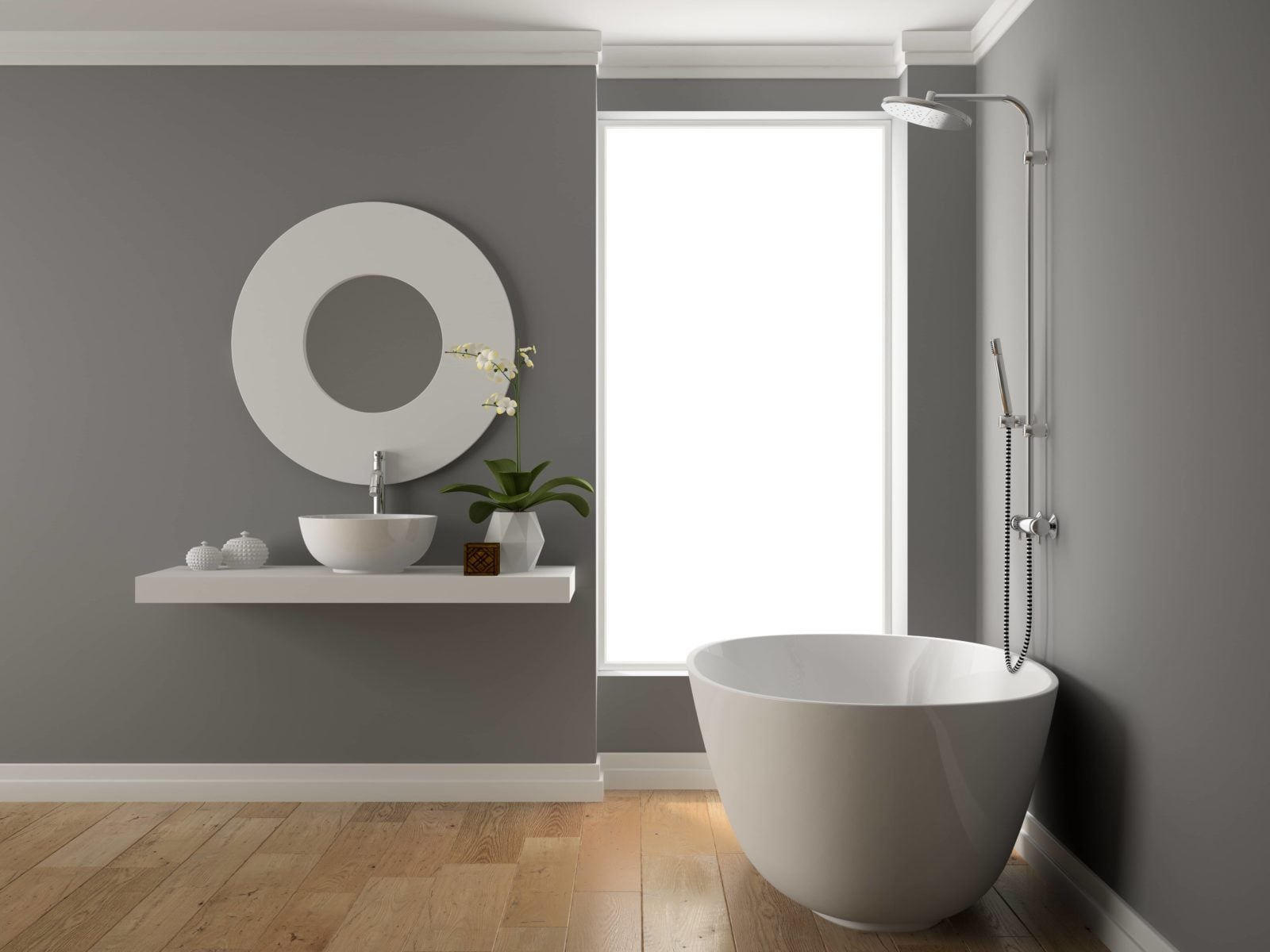 Akron Toilet Auxiliary Device
The Akron Toilet Auxiliary Device offers total peace of mind for seniors and loved ones who face difficulty using the water closet. The device's electronic lift system assists from standing to a sitting position and vice versa. The Akron Toilet Auxiliary Device is also equipped with an emergency alert system that alerts in emergency situations.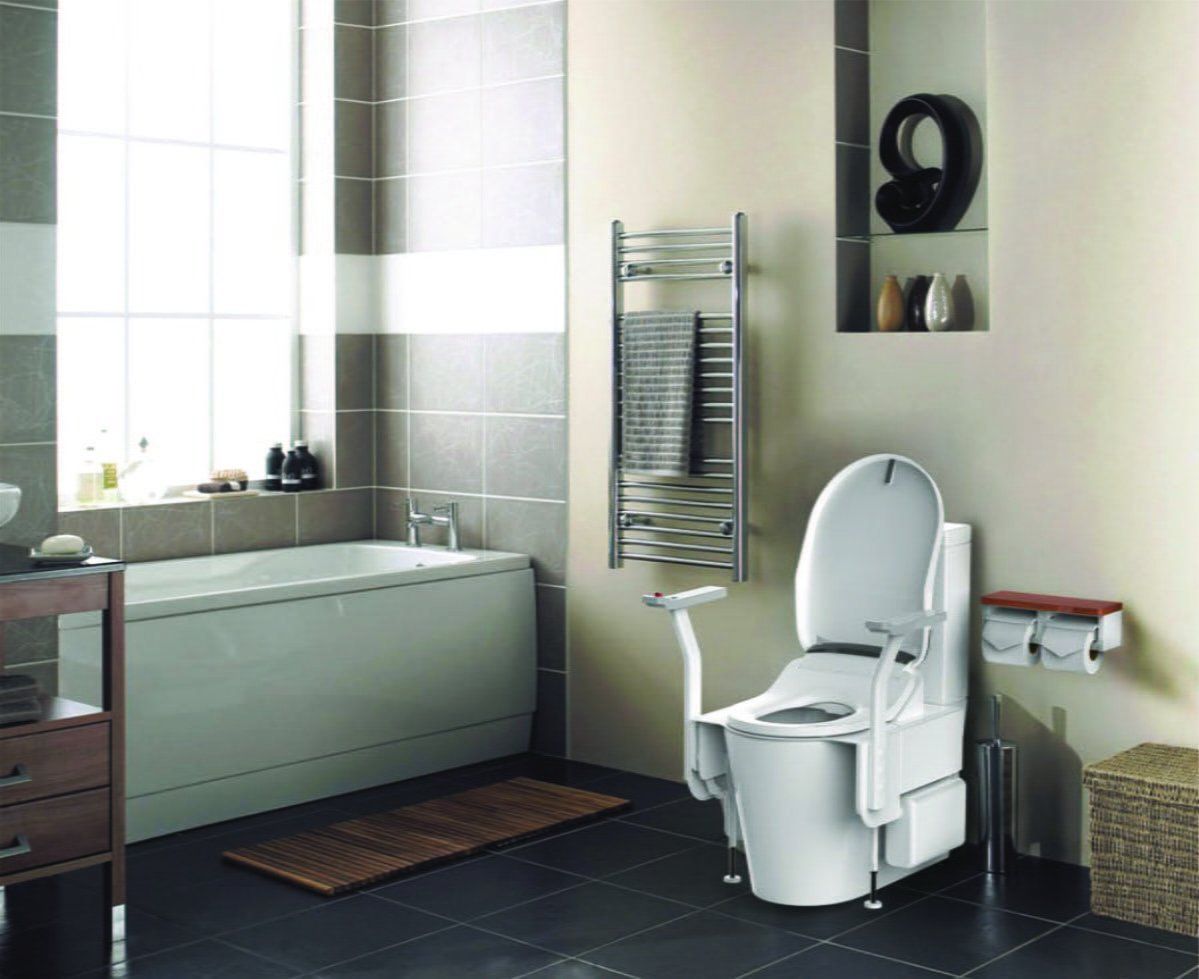 Multiple Operation Modes
Sitting Position
Leaning Rise-Fall
Vertical Rise-Fall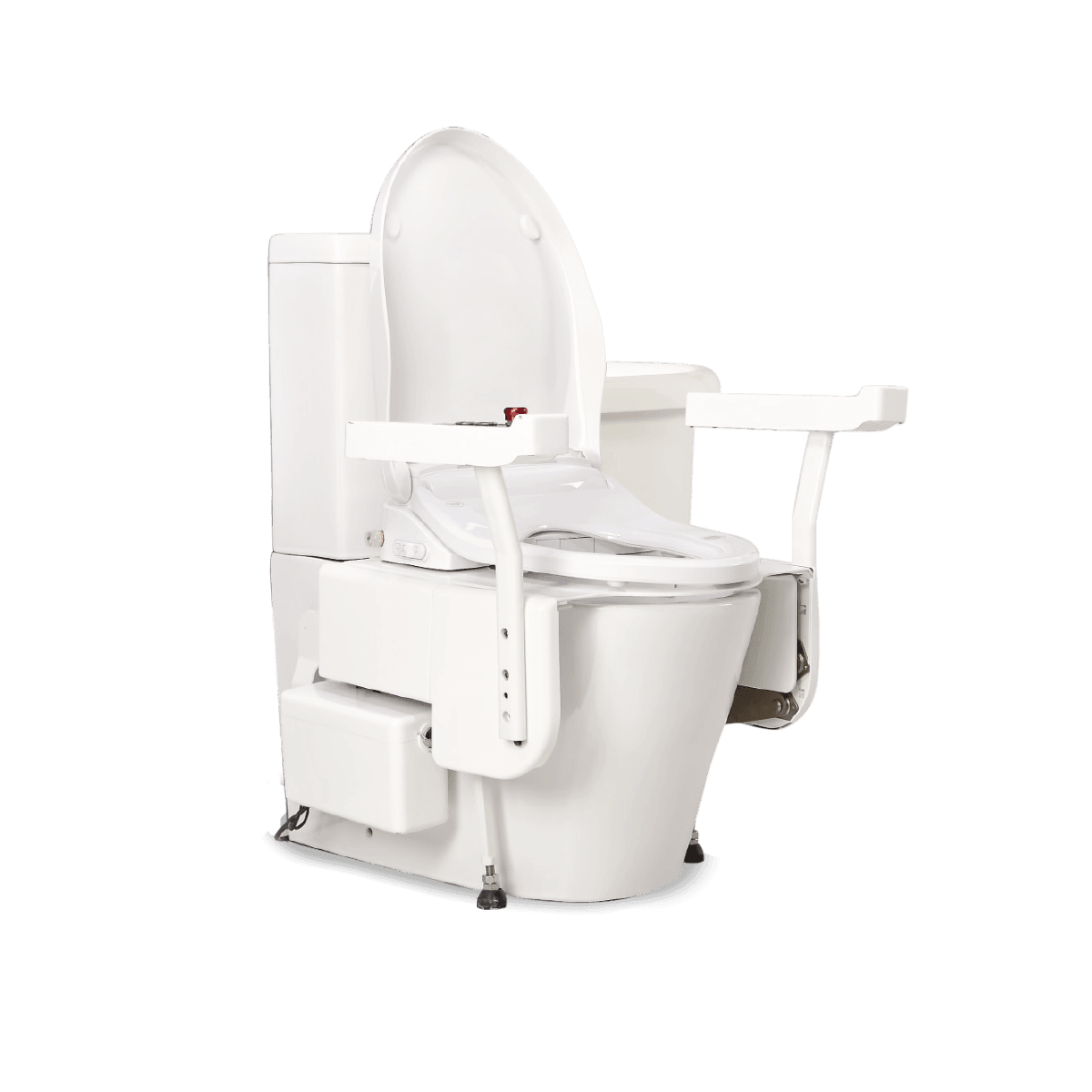 Total Peace of Mind
The AKRON Toilet Auxiliary Device is equipped with an emergency alert system that includes an SOS button with a self-lock mechanism that ensures efficient rescue. When pressed an alarm will sound and a notification will be sent to your mobile app.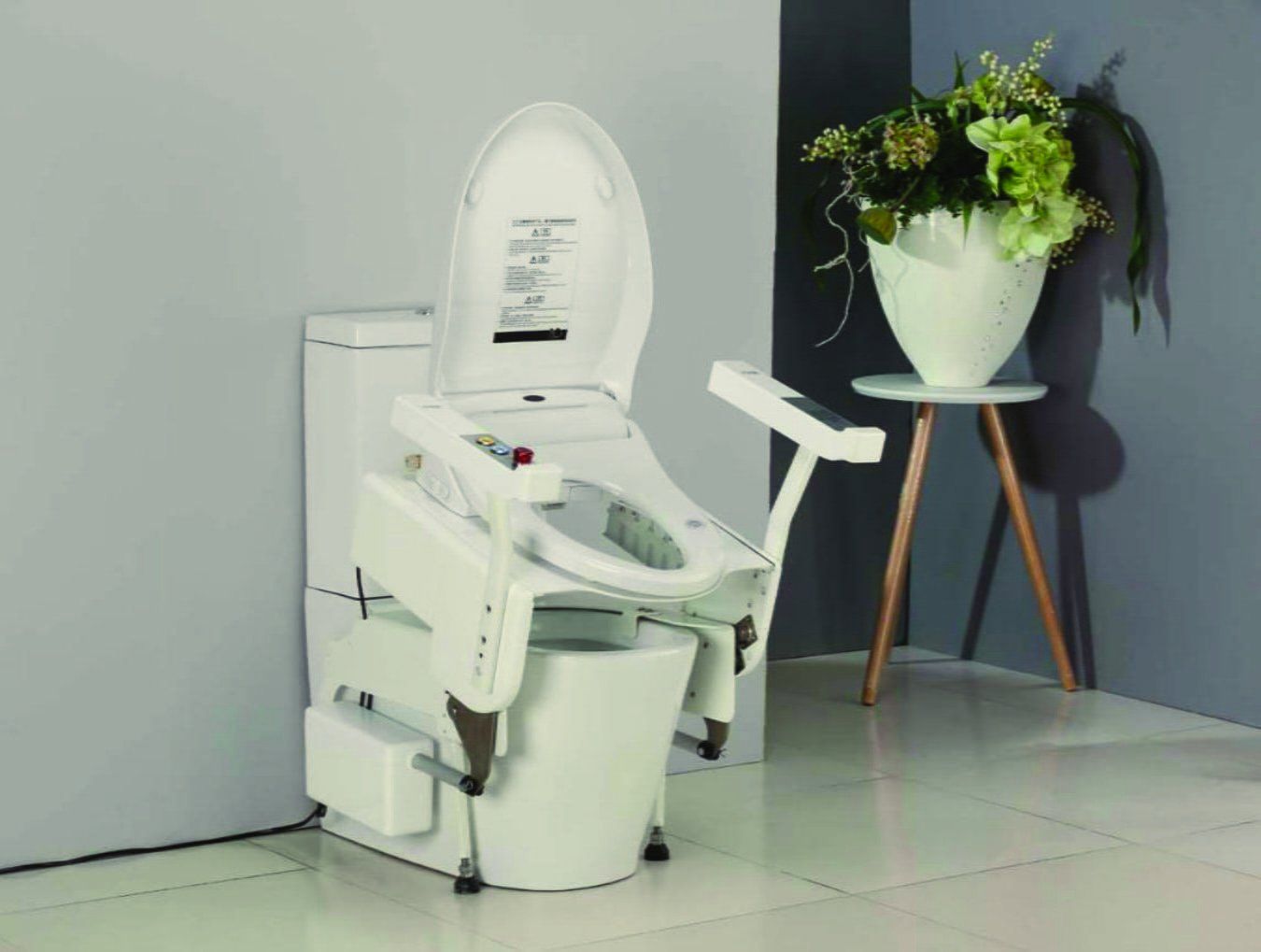 Innovation Beyond Boundaries
The Akron Independent Living Series is a range of products that thrive on creativity and innovation in pursuit of freedom living. Our products aim to solve the everyday problems faced by people with disabilities or limited mobility. 
Watch video to see how it works.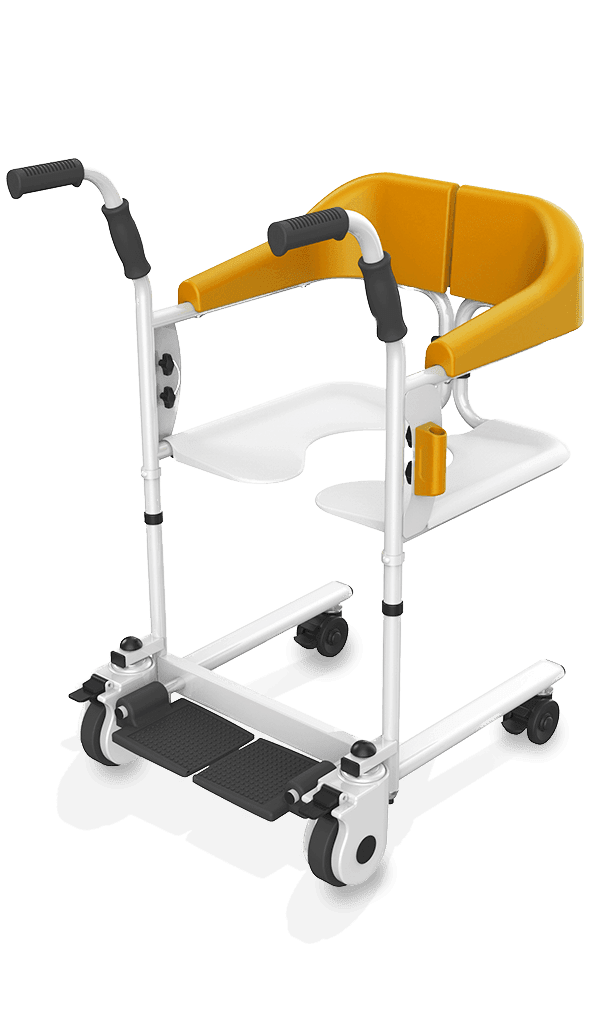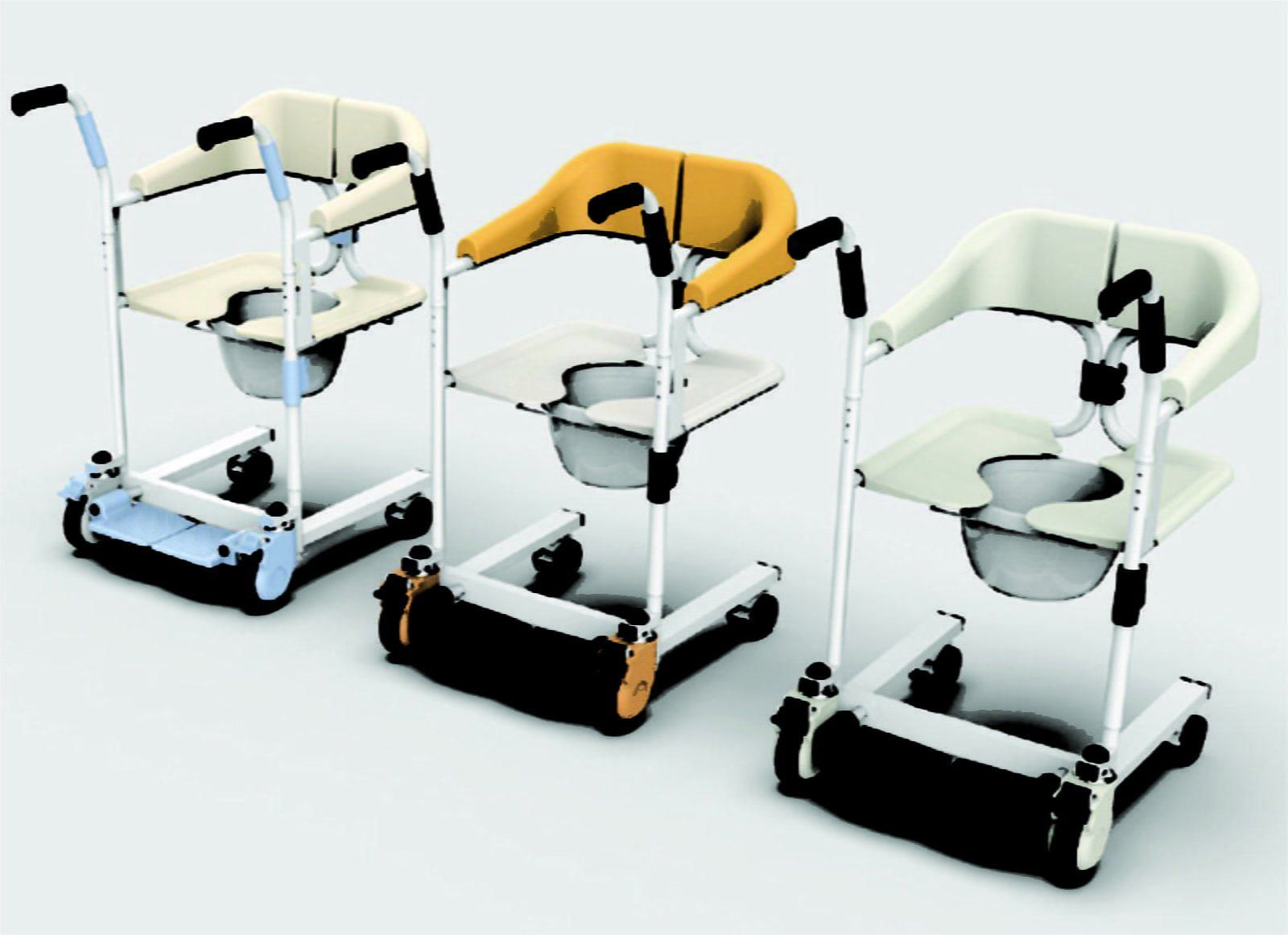 DESIGNED FOR FREEDOM LIVING
Akron Shifting Commode Wheelchair
The Akron Shifting Device is a one-of-a-kind, innovative, multi-patented device that solves the everyday problem of people with disabilities or limited mobility. It seamlessly helps with the transition from the wheelchair to the sofa, bed, toilet or simply any challenging situations in transitioning between seats.
Suitable for families, hospitals, and nursing homes
The adjustable height mechanism facilitates beds and chairs of any height, while its security features include wheel brakes and double buckles.
Up to 90% off clearance sale
YOUR PEACE OF MIND IS OUR PRIME CONCERN.
The Agrow Assurance is an industry first. The first to offer a fully-functional, all-encompassing after-sales assurance and loyalty programme.
Showroom HQ
2C-4, Level 3, Jalan SS6/6, Kelana Jaya, Petaling Jaya, 47301, Selangor, Malaysia.
Open Mon – Fri 10am-5pm