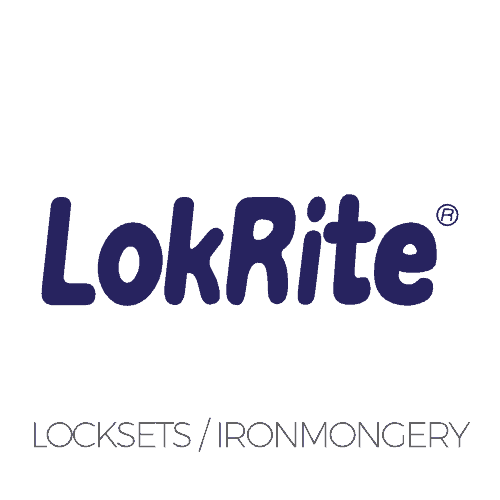 A NEW WAY TO OPEN YOUR DOOR
New Push Pull Turn door locks from LokRite make opening doors easier whether your hands are full or free. A tug with a single finger, or a quick bump with an elbow or hip, can open interior or exterior doors more easily, without setting down groceries, children, or mobile phones.
Push Pull Turn door locks, the only locks that open 3 ways
P U S H I T . P U L L I T . T U R N I T .
LokRite – Lockset / Ironmongery
Catalogue